Akwesasne Family Wellness Program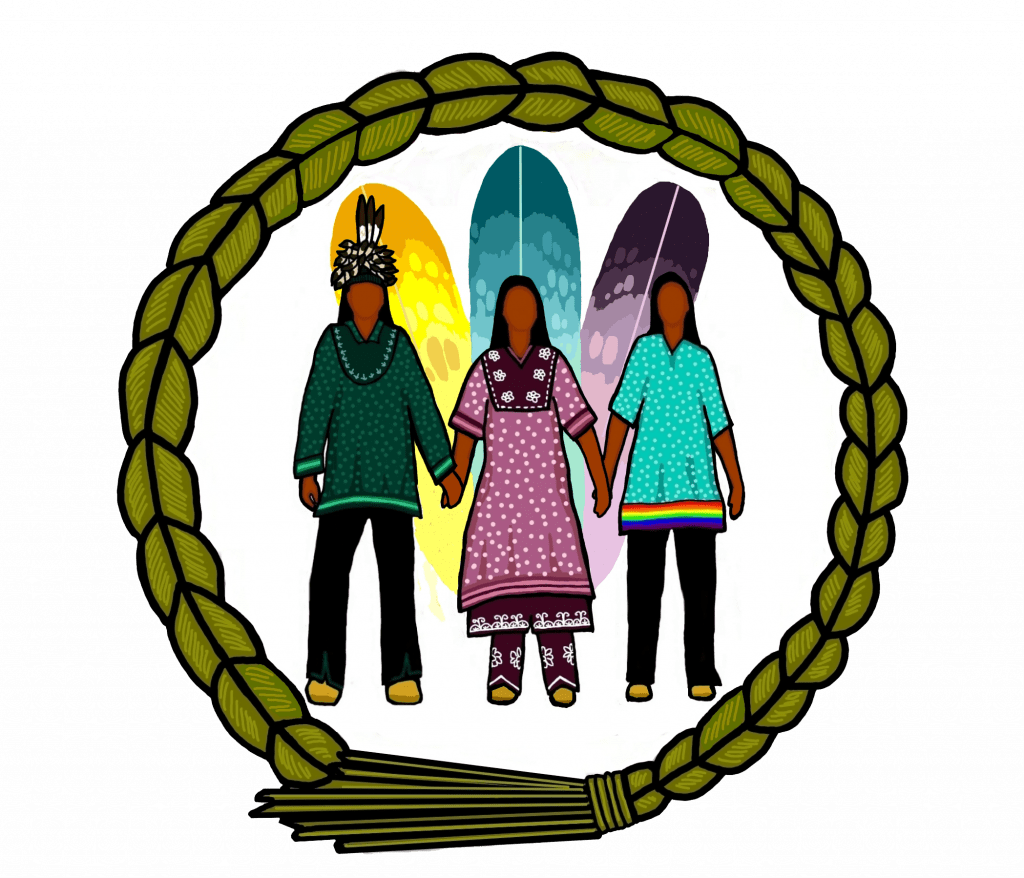 The mission of the Akwesasne Family Wellness Program is to provide emergency and long-term safe housing for victims of domestic violence, abusive situations, self-harm, and high-risk behaviors. The mandate of the program is to provide educational healing services to women, men, and children. There is a separate residential house for males who are victims of domestic violence or self-abuse.
The Akwesasne Family Wellness Program offers:
6-week residential or non-residential program for women and men who have been victims of or exposed to abuse (domestic, physical, mental, emotional, sexual & self)
24-hour support line, on-site support, and information available
Referrals
Advocacy
Education
Tools and information on domestic violence offered in individual & group settings
Access to cultural and traditional teachings
Outreach program
The AFWP Outreach Program provides family-focused and accessible services for community members. Staff are located throughout Akwesasne to offer drop-in services, where individuals can access information on domestic violence, advocacy, referral services, and more. Confidential one-on-one counselling can also be arranged on-site.
AFWP Outreach also facilitates many educational programs and cultural services throughout the area. Transportation can be a barrier to participating in community events, so let the AFWP know and see if transportation can be arranged.
Contact the Akwesasne Family Wellness Program
Phone: 613-937-4322
Cell: 613-577-0382
Email: afwpoutreach@akwesasne.ca
---
YOU ARE NOT ALONE. REACH OUT FOR HELP TODAY.


24-HOUR SUPPORT LINES:


| | |
| --- | --- |
| Akwesasne Family Wellness Program | 1-800-480-4208 |
| Three Sisters Program | 1-855-374-7837 |
| Mental Health Helpline | 1-866-531-2600 |
| Domestic Violence Helpline | 1-800-363-9010 |
| The Assaulted Women's Helpline | 1-866-863-0511 |
---