Who We Are
We are dedicated to serving the Akwesasne community.
We are here for you! Come see us we are here to help you!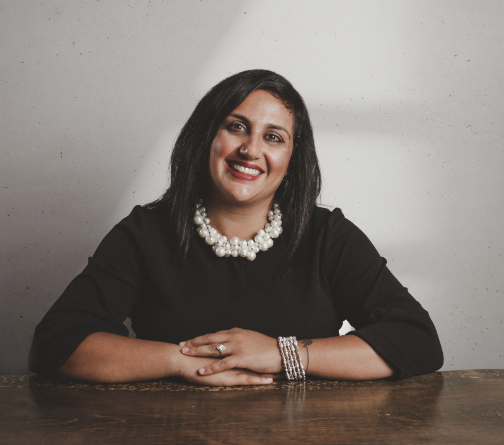 Neha Chugh
Akwesasne Court Prosecutor/Legal Aid Lawyer
Neha Chugh started Chugh Law Professional Corporation in 2014 and never looked back. Neha's love of criminal law, working with individuals and families, serving the vulnerable population, and working with community members is evidenced in all of the work that she does.
Neha went to Osgoode Hall Law School where she focused on criminal law. Neha's focus in her practice is primarily on conducting effective trials and managing fair resolutions, with a specific focus on youth and adult mental health, litigation, and research. She has conducted a wide range of judge-alone and jury trials including break and enters, sexual assaults, assaults, mischiefs, drinking and driving, and cases in front of various tribunals in Ontario.
In her spare time Neha enjoys spending time with her family, reading contemporary literature, serving on the Board of Directors for the York Centre in Cornwall, binge watching legal dramas, and going for walks with her squad of local moms.
Gilbert Terrance
Akwesasne Duty Counsel
Gilbert Terrance received his JD from the University of Ottawa in 2015 and was called to the Ontario bar in 2019. Mr. Terrance practices Aboriginal law, criminal law, and family law. Presently, he serves on the Legal Aid Ontario (LAO) panel for Gladue, criminal law, and family law. He is currently practicing Akwesasne law at both the St. Regis Mohawk Tribal and Akwesasne Mohawk courts. To keep Aboriginal people out of custody and maintain Aboriginal families, Mr. Terrance practices criminal and family law in Ontario but also works closely with the Akwesasne Mohawk and St. Regis Mohawk Tribal Courts.
Mr. Terrance has extensive experience developing Indigenous law at Akwesasne. Since 1990, Mr. Terrance has worked for the Mohawk Council of Akwesasne. He began his career at Akwesasne (now called "Service Canada") in the employment and training field. At Akwesasne, Mr. Terrance served as the director of the Akwesasne Area Management Board from 1990 to 1997. He then began Akwesasne's self-government negotiations, serving as Chair of the Akwesasne Lands Task Force until 2012. Mr. Terrance was instrumental in finalizing the Akwesasne Self-Government Agreement-AIP signed in November of 2012.
During his spare time, Mr. Terrance enjoys his Indian motorcycle, golfing, boating and is an avid fisherman.